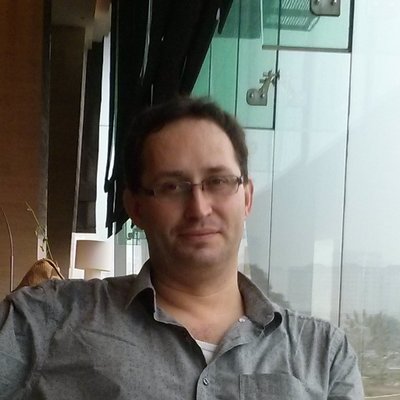 David Miles
Verdala International School
Director of IT Integration/Director of Studies
Malta
verdala.org
---
Contact Me
on LinkedIn
---
Newly minted Director of IT Integration, role is also new to the school. However this is my third year as Director of Studies. The two roles overlap but are not identical, however I am exploring their alignment and overlap particularly through application of UDL principles.
We're a BYOD school in Secondary, using Google Apps for Education throughout the school. We also use ManageBac, Seesaw, a host of other bits and pieces, and we're implementing iSAMS.
I try to focus on the enabling power of technology to facilitate access to learning for all students, in line with the inclusive nature of our school. Yes there are lots of lovely toys, but they're not worth playing with unless they genuinely contribute to student learning in meaningful ways.