Solutions Consultant, Faria Education Group
Jonathan has a passion for EdTech and helping schools to reduce stress and admin time with innovative software solutions. With previous experience in leading global tech companies, he knows that software has to accommodate the changing needs of parents, students, and staff member...
Read More →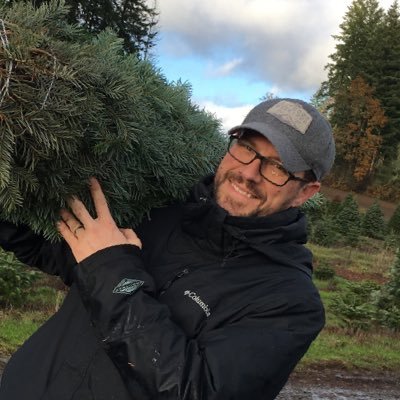 Director, International Accounts, Faria Education Group | Atlas Curriculum Management
A recovering primary school teacher and administrator, Aaron has served on the Atlas team for 8 years supporting our global Atlas schools to deepen their understanding of curriculum development and delivery. In his current role as Faria's Director of International Accounts, he leads...
Read More →